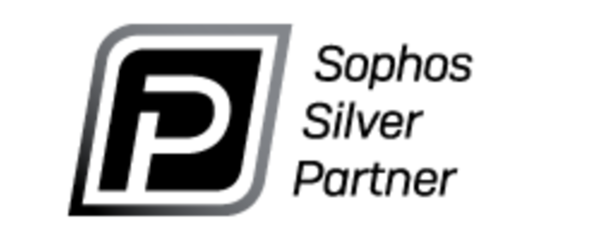 InTimesIT is a proudly partner of Sophos.
Sophos evolves to meet every new challenge, protecting more than 400,000 organizations of all sizes in more than 150 countries from today's most advanced cyber threats.
Thanks to many certifications obtained we received the status SILVER Partner and our technician and engineer will guide you to your strategy.